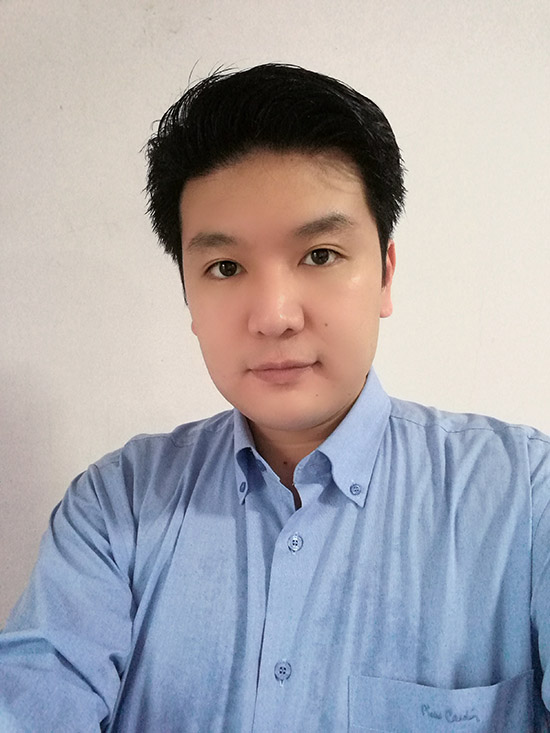 Artist: Htwe Aung Lwin
Born: 1984, Yangon, Myanmar
Nationality: Burmese
Education: Studied at Assumption University, Thailand. Obtained Bachelor of Engineering (Computer) in 2005
Favourite Medium: Canson Acid Free Paper Cut
Artist Htwe Aung Lwin started to make handmade gifts by using paper in 2004. He had to find the possible ways when the necessary tools and materials for paper cutting was not available to get locally. Moreover, this paper cutting art for him was self-taught. He had faced difficulties to find the right ways to learn paper cutting art in the early stage.
Fortunately, he met Artist Win Pe Myint (WPM) in 2014 and got the opportunity to learn about Colour, Composition, Design, Line, Perspective and so on.
Artist Htwe Aung Lwin made his first solo exhibition in 2014 and the second solo exhibition in 2016. He was also included in four art group shows in 2014, 2015 and 2016.